Casey is a busy mom to two young boys, so she knows the balancing act of being a working professional and raising a family, all while keeping a lovely home.

She has over a decade of experience in the marketing field, working for such companies as the Martin Agency and Capital One, and teaching at VCU. In recent years she's fostered a creative outlet curating beautiful interiors.
Services
Space planning ● Paint selection ● Furniture ● Fabric selection ● Decor and accents ● Renovations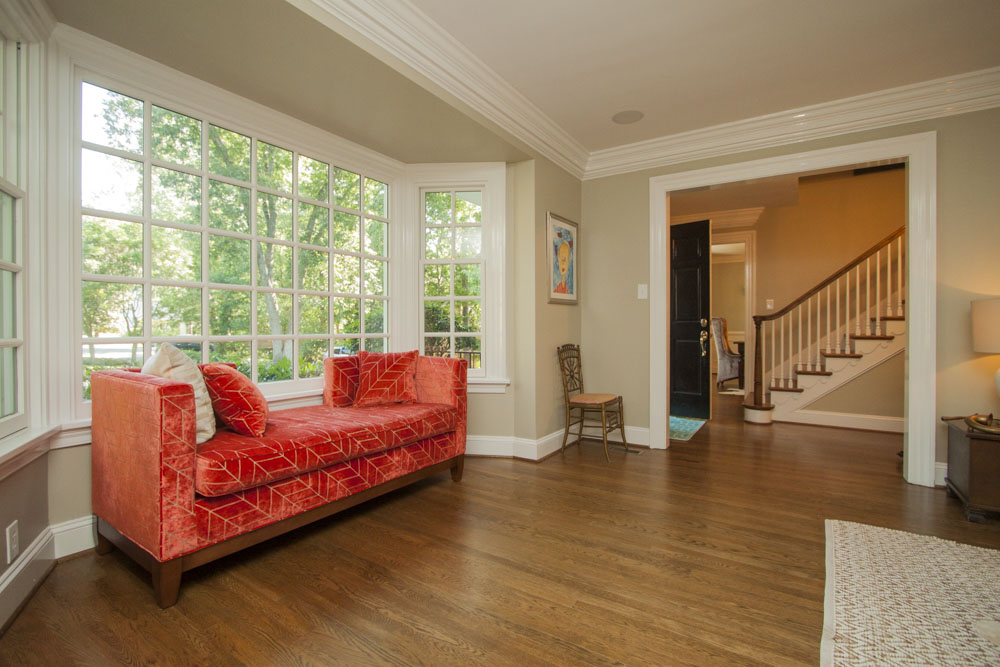 "This next home tour may just be my favorite one to date. Literally if the homeowners, Bo and Casey Hawthorne, told me I could buy their house and everything in it, I would be one happy girl! The style and grace of this lovely home is the perfect mix of color, pattern and class. "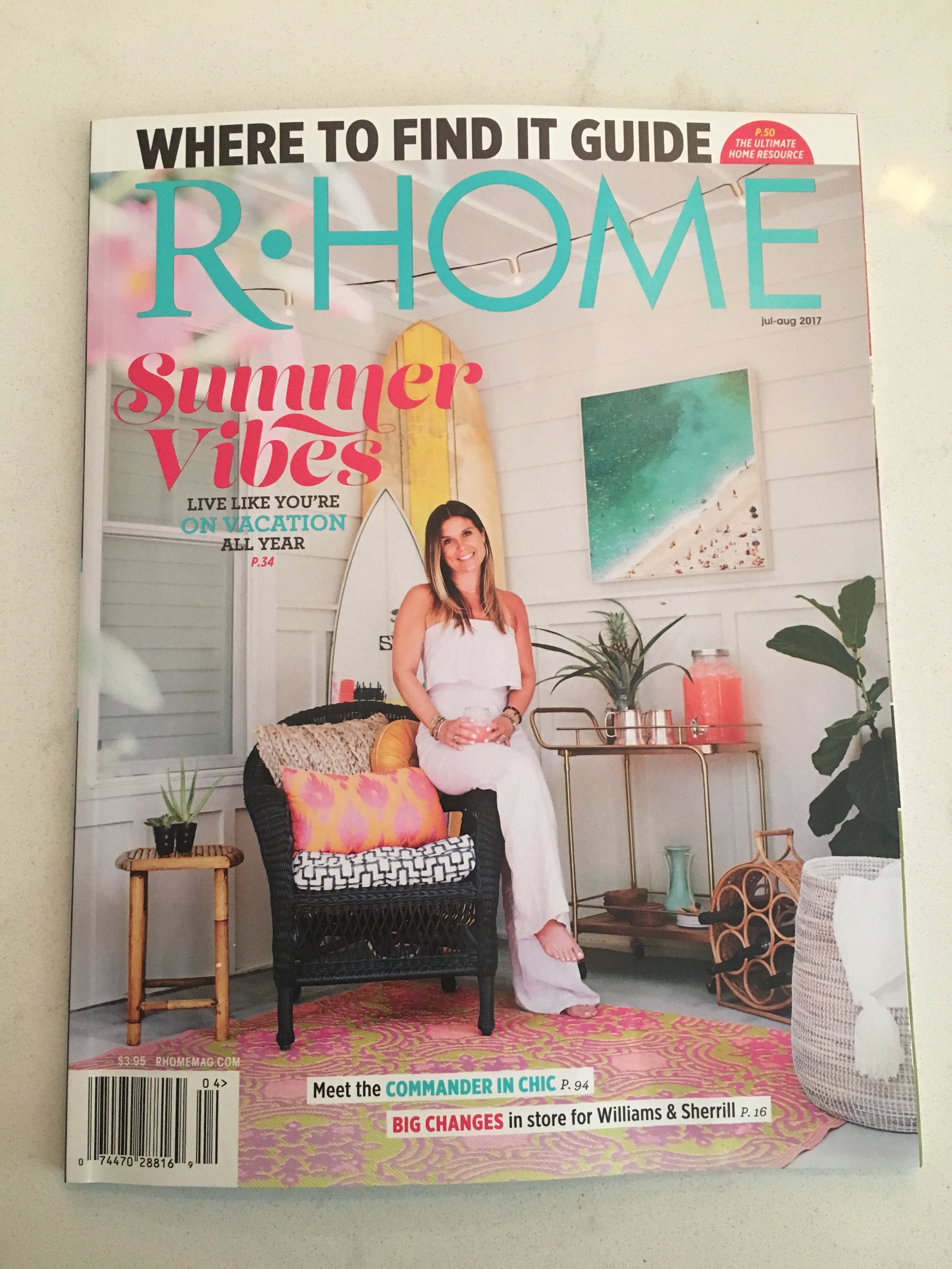 "It was fun to work with somebody that was so open to color and willing to take a risk," says Hawthorne. "For her, the 'jumping-off point' was the purchase of two undeniably ugly barrel chairs at a thrift store."